Cricket is Back!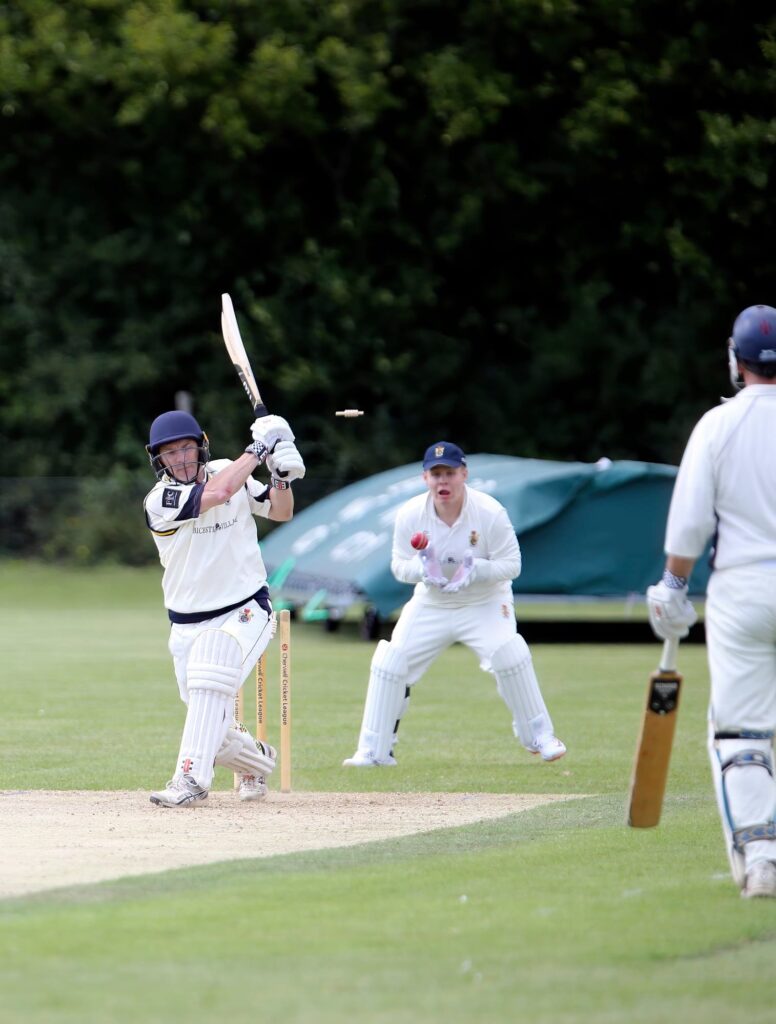 2020 Season Update
Following the recent relaxations of Covid-19 guidelines regarding recreational sport, and the ECB's on the safe return of the game, we were able to host the first cricket match of 2020 at B&NOCC on Saturday.
Moore's XI defeated Murphy's XI by 6 wickets, thanks to Oliver Ward's 50* from just 28 balls.
But the most important aspect of the game was that it took place at all, and with all players and spectators adhering the appropriate guidelines.
To add to this, following the release of the ECB's guidelines, the Cherwell League have published an updated fixture list for the remainder of 2020, based on the commitment of 90 teams (out of 102), to fulfill fixtures up to and including September 5th. 
B&NOCC have committed to fielding three teams each Saturday until then, in addition to fulfilling all remaining Sunday fixtures. 
To ensure we're able to do this, please make sure you've updated your availability for the remainder of the season, here. If your name isn't included, please just add it.