Half Way There!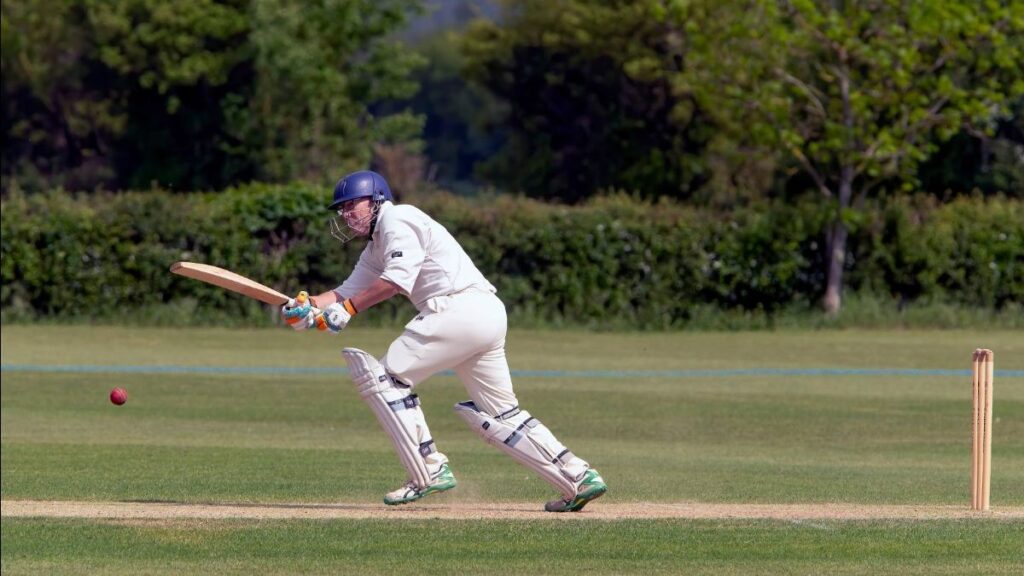 All three senior sides find themselves well-placed in their respective divisions as we reach the half way point of the Cherwell League season tomorrow.
Wins against Challow & Childrey, Bledlow Village and Minster Lovell saw our 1st XI leap-frog Cropredy in to 1st place in Division 2.
An unbeaten four-match spell for the 2nd XI saw them climb to 2nd in Division 7, with a winning draw over promotion rivals Minster Lovell – thanks to an unbeaten 101 from Nick Moorman (pictured) – sealing a successful month for the side.
The 3rd XI sit 3rd in Division 10 after a mixed month, but are within touching distance of the coveted top two spots.
All three sides have the chance to enhance their promotion hopes this weekend, with the 1st XI hosting Cropredy, the 2nd XI travelling to 3rd placed East Oxford, and the 3rd XI taking on Division 10 leaders Chearsley.