Training Sessions for Six now Bookable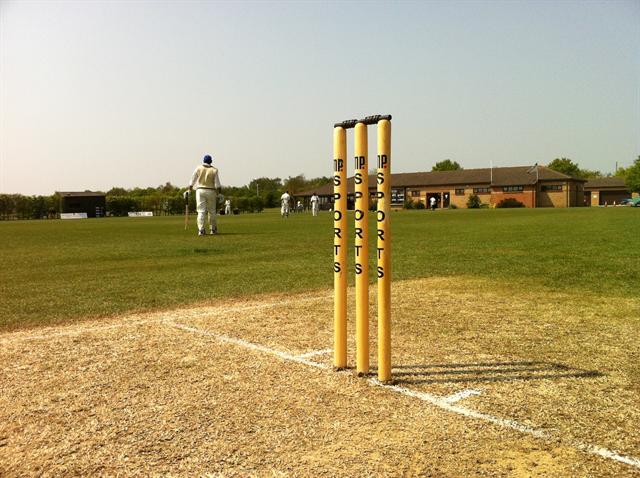 Following the successful implementation of our fully booked two-person and 1-2-1 training sessions, and in line with the updated ECB guidance issued on Friday, we are thrilled to be able to run two training sessions at a time for up to six senior members each, starting this Tuesday 9th June.
On Tuesday 9th and Thursday 11th we can have six people in the fixed net, and a further six in the roll-on net on the second pitch. Initially this will be on the astro-turf pitch, but from Saturday 13th we hope to have a grass wicket available to us.
We are able to offer this expansion with immediate effect because of the hard work put in by some members of the club behind the scenes over the last month. This work has ensured our own plans are not only operable within strict government, ECB and BSA guidelines, but are also easy to scale up. These guidelines will continue to keep us all safe, while at the same time enabling all of us to return to training at the earliest opportunity.
Bookings can be made for either an individual place in a session or on behalf of a group of players. The names of all players who will be attending must be included in the email so we can maintain a record of attendance, as required by the ECB. Where a group booking is made for fewer than six players, spaces may be filled by other players booking individually.
Any two-person sessions confirmed for Saturday 13th will go ahead in the fixed net, but after that we will have six people each in both the fixed net and the roll-on net at each training session. Training session times and durations will stay the same, but will be reviewed dependent on demand.
All other guidelines (below) remain unchanged, including the need for everyone training to have paid a subscription and completed a 2020 membership form.