TRAINING UPDATE: Players MUST NOT use B&NOCC facilities until we've shared our plans for their safe use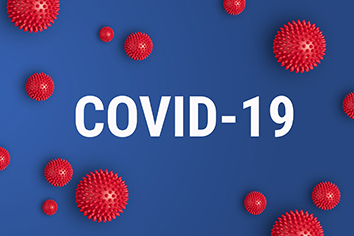 Today the ECB have released guidelines for the safe use of outdoor cricket facilities in groups of no more than two people, and in line with existing social distancing rules issued by the Government.

The ECB have stated that 'outdoor facilities should only re-open if those responsible for them are ready to do so'. At this moment in time we are not ready, and so the facilities at B&NOCC MUST NOT be used.

Prior to today's announcement work had already begun to plan for the safe re-opening of the facilities in the expectation of receiving guidance we were able to do so.

We need a few days to ensure our plans are in line with the ECB guidelines, and to ensure we are able to provide all necessary PPE etc. before we can share these plans with you.

Thanks you for your continued patience, and we hope to have something in place very soon.