Book your B&NOCC training sessions NOW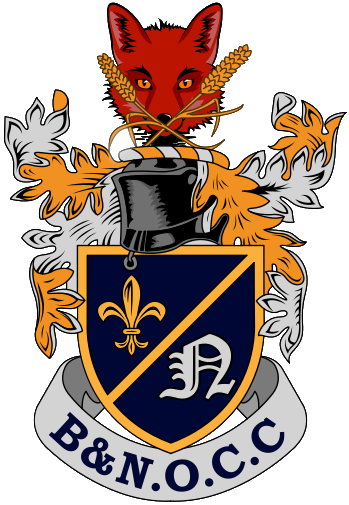 Following the release of the ECB's guidelines for the safe use of outdoor cricket facilities, we've been working hard to come up with a plan that will allow players to begin to use the facilities at Chesterton.
Here is some general guidance, along with more specific instructions relating to what must happen during these training sessions. A B&NOCC representative has to be present at all sessions. For the beginning of this process this will be either Ryan Moore, Dan Murphy or Gary Sansome. Their instructions must be followed. 
You will also find a list of FAQs that will hopefully answer any questions you may have. If you have a question that isn't answered here or wish to provide any feedback, you can contact a Committee Member via bnocc.com.
Outside of this guidance, a few key points are:
Players are encouraged to book nets in pairs, with both players batting and bowling where possible. This will both maximise the number of players able to access training, and allow us to get used to how the system works before introducing resources such as the bowling machine. You can use the Club WhatsApp group to find a willing companion if necessary.
You must be a member of B&NOCC to use the facilities; non-members aren't covered by our insurance. Social Memberships are £15, or you can pay a half-season subscription in the hope of some games later in the Summer. Membership forms are here.
This booking system is currently only open to senior members. This is to allow us to embed the practices and procedures outlined here. Once we are confident how everything works in practice, we will open up additional sessions to junior players.
The success of this system and any ramping up of practice opportunities is dependent on the Club and its members being able to show we are using the facilities and equipment safely, responsibly and in line with these guidelines.
B&NOCC will not condone any use of the cricket facilities at Chesterton outside of the stated opening hours. These Club guidelines are in place to make sure that members are able to practice at B&NOCC whilst remaining within the ECB guidelines.
Please read them before making a booking. They will also be displayed on the BNOCC website.
Our online booking system can be found here. Please remember to complete a membership form and send payment to the B&NOCC account prior to making any bookings.