Fantasy Cricket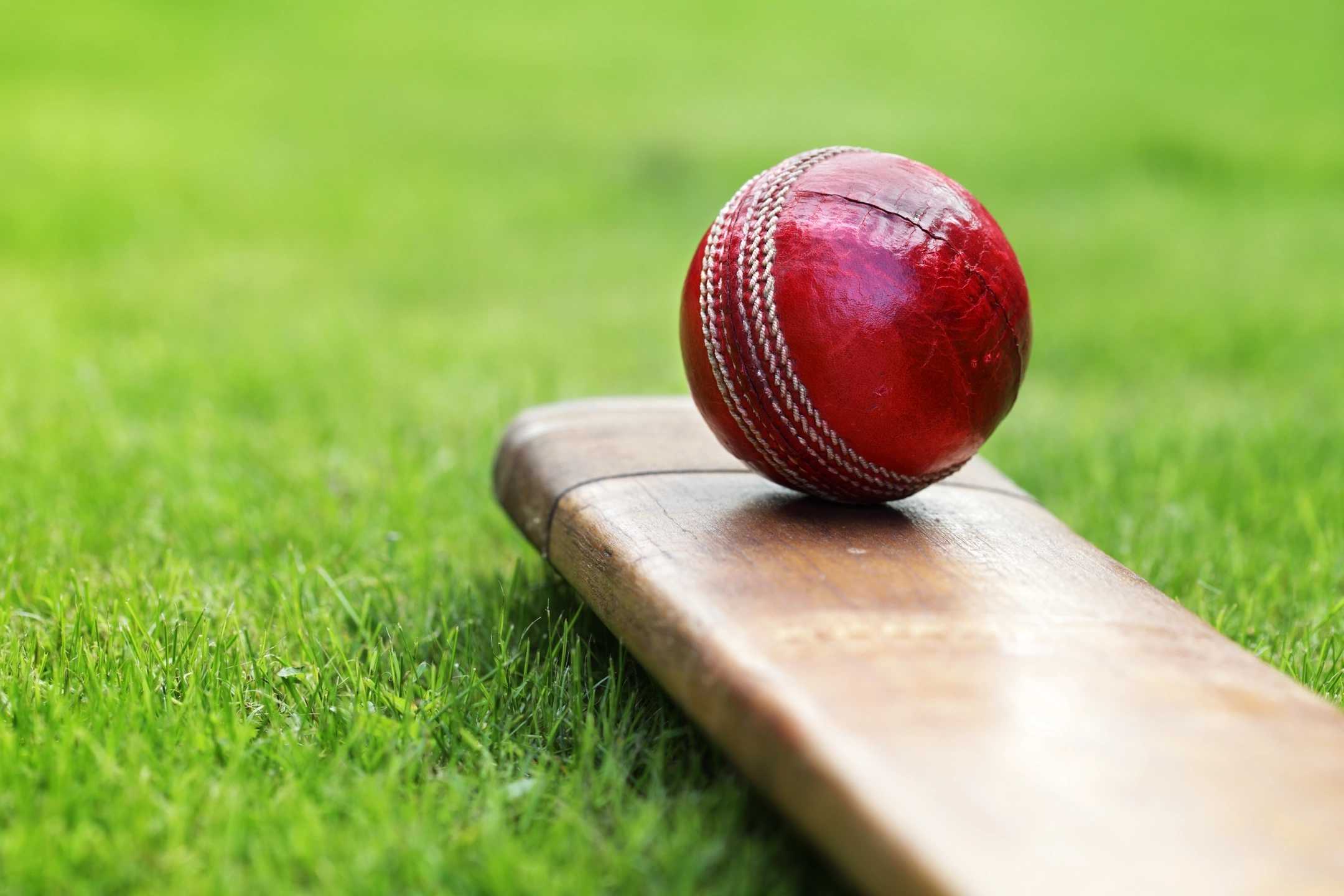 Register your 2021 Fantasy Team NOW
After a COVID hit season, we are back and raring to go! But if you don't have as many "Y" in the availability spreadsheet next to your name as you would like, fear not – you can still be a part of the action by joining up to the BNOCC Fantasy Cricket league!
Go to bno.fantasyclubcricket.co.uk now to register your team for the 2021 season.
There have been some price changes, new players have been added, and there have been some changes to the scoring system so make sure you check these before selecting your team.
Teams are made up of 2 batters, 2 bowlers, a wicket-keeper and an all-rounder, and entrance is just £10 for the whole season, payable to the B&NOCC Bank Account or your team captain as soon as possible (no payment will result in your team being removed from the League). 
There is a new prize structure in place to keep us all interested every single week:
1st place overall: £75
2nd place overall: £50
3rd place overall: £25
*NEW FOR 2021* Weekly winner: £5
If you had a team in previous years, you can login with the same details, and it's just as easy to register an account if it's your first time.
Weekly Winners
| Week | Team | Player | Points |
| --- | --- | --- | --- |
| 1 | | | |
| 2 | | | |
| 3 | | | |
| 4 | | | |
| 5 | | | |
| 6 | | | |
| 7 | | | |
| 8 | | | |