Clubmark & Policies
Bicester & North Oxford Cricket Club holds the ECB Clubmark accreditation demonstrating its commitment to prioritising junior development and creating a benchmark for high quality community club cricket.
The ECB works with Sport England on the club accreditation scheme 'Clubmark' to help to develop a vibrant and healthy club cricket infrastructure.
The four themes are:
Duty of Care and Safeguarding Children
The Cricket Programme
Knowing your club and its Community – One Game
Club Management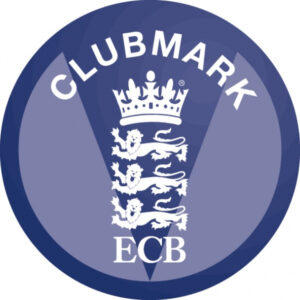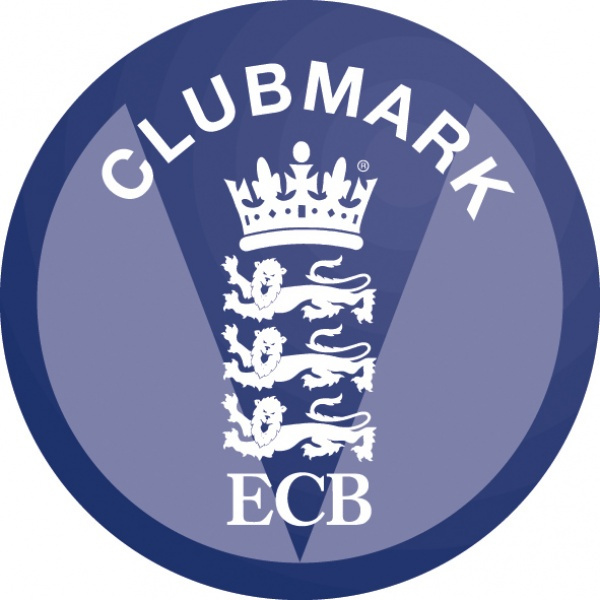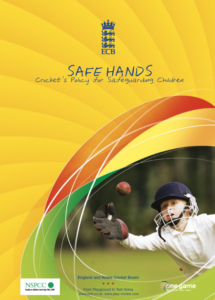 BNOCC Documentation & Information
A range of BNOCC policies, guidelines and other key information that is essential to BNOCC's Clubmark accreditation is set out below. A printed copy of these policies and guidelines is available and be viewed at the club.
Please ask the Youth Coordinator, the Club Welfare Officer or any member of the Committee in order to view them.
Key Contacts
Youth Coordinator: Mark Townsend
Club Welfare Office: Ann Cummings