Membership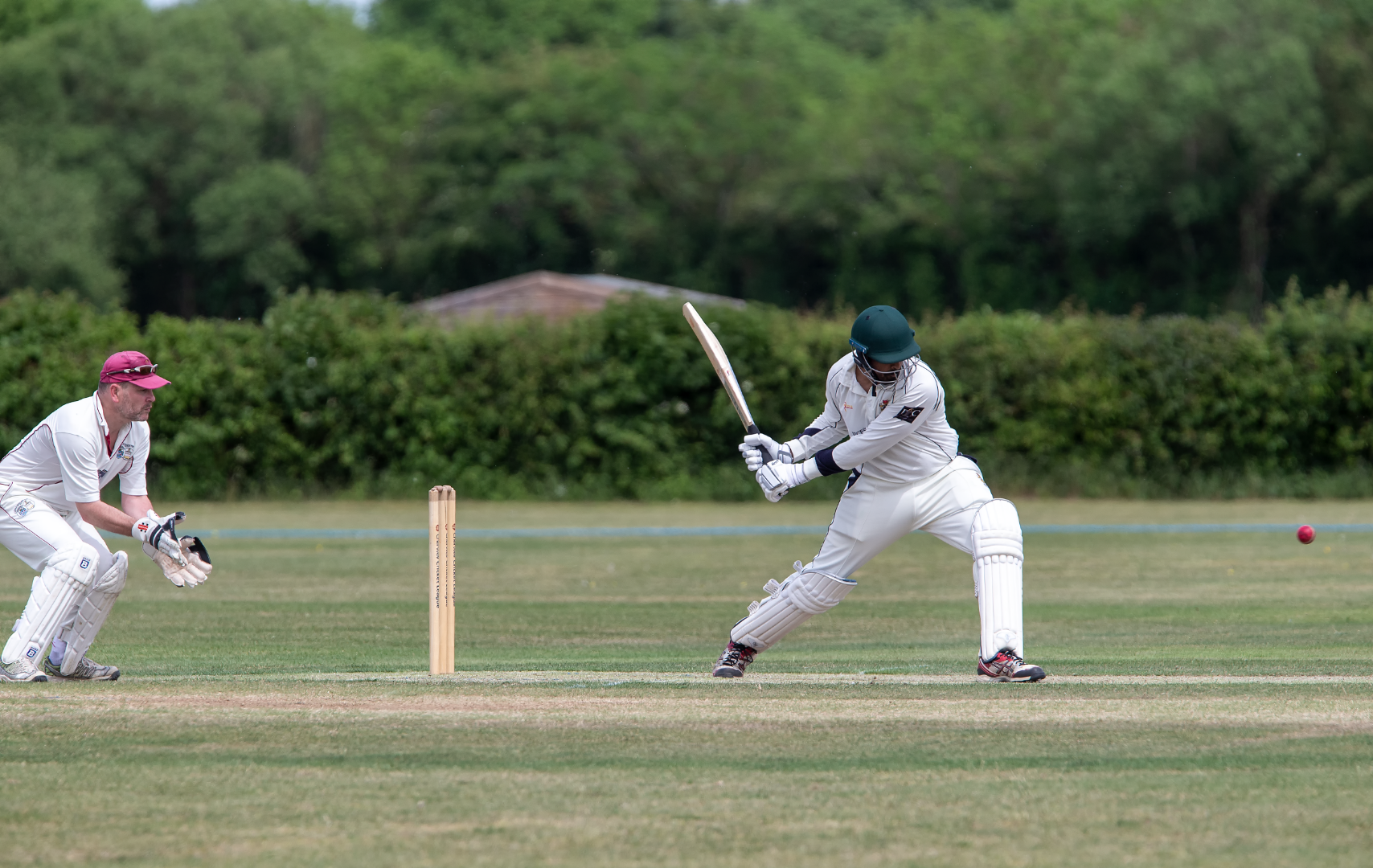 From 2023 onwards we will be using Pitchero for player registration, winter net bookings, player availability, and payment of subs and match fees.
If you haven't registered already, please can we ask that you to do this in the next few weeks, especially if you are interested in participating in our winter nets programme.
If you aren't interested in winter nets, please still register so we can let you know when the outdoor season will start.
Click here to register https://www.pitchero.com/clubs/bicesterandnorthoxfordcc.
If you are a potential new member, please register by clicking the JOIN button on the website. 
Please can all members opt in to receive emails so that you get club communications.
Once you have registered you will be able to set you availability, i.e. book your spaces on the net sessions. 
Here are the instructions:
Open the Pitchero Club app or logon to Pitchero 
Tap the 'Schedule' icon. Parents need to select your child's name and then select Schedule
Locate an upcoming fixture/training session. Winter nets have been set up as fixtures so we can use the match fee option for payment.
Tap 'Set availability'
Select your availability for the upcoming date

Available
Unavailable
Maybe
Not set

You can also add a note by tapping 'Add note' which the coaches/captains can see. This is really useful especially if you select you're availibity as "maybe"
Help is also available here https://help.pitchero.com/knowledge/club-app/manage-my-schedule