Join us for 2023
We welcome players of all ages and abilities to the club, and are keen to expand 1st and 2nd XI squad for 2023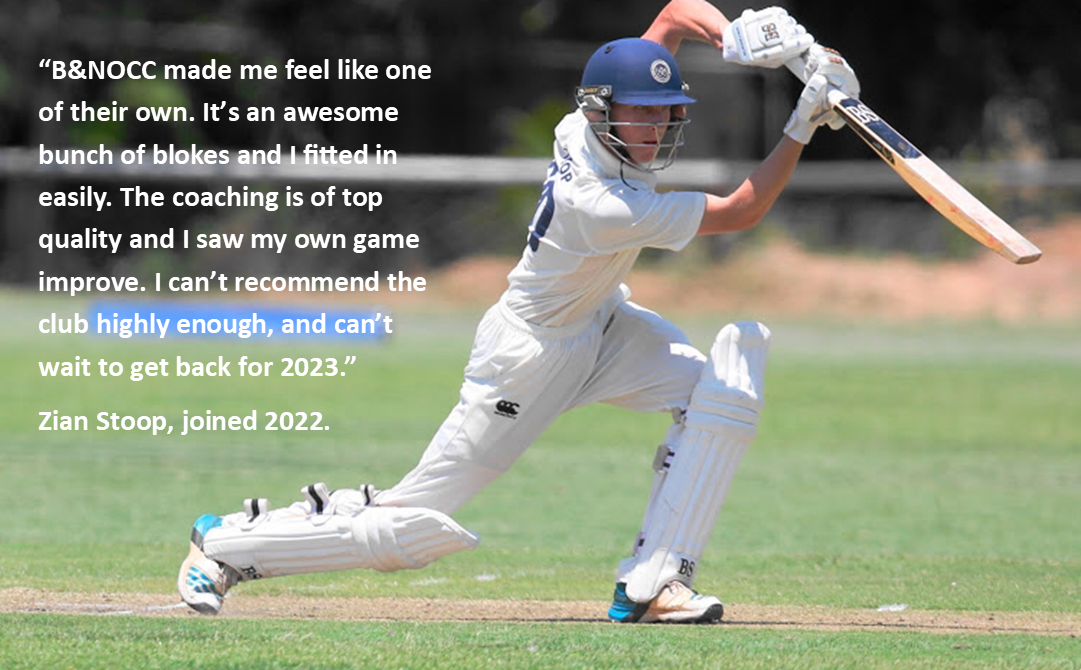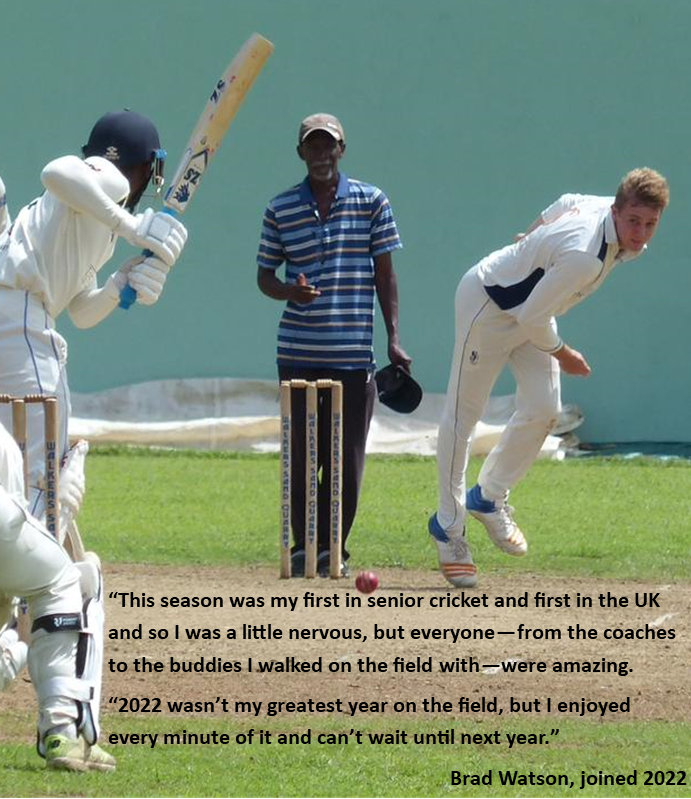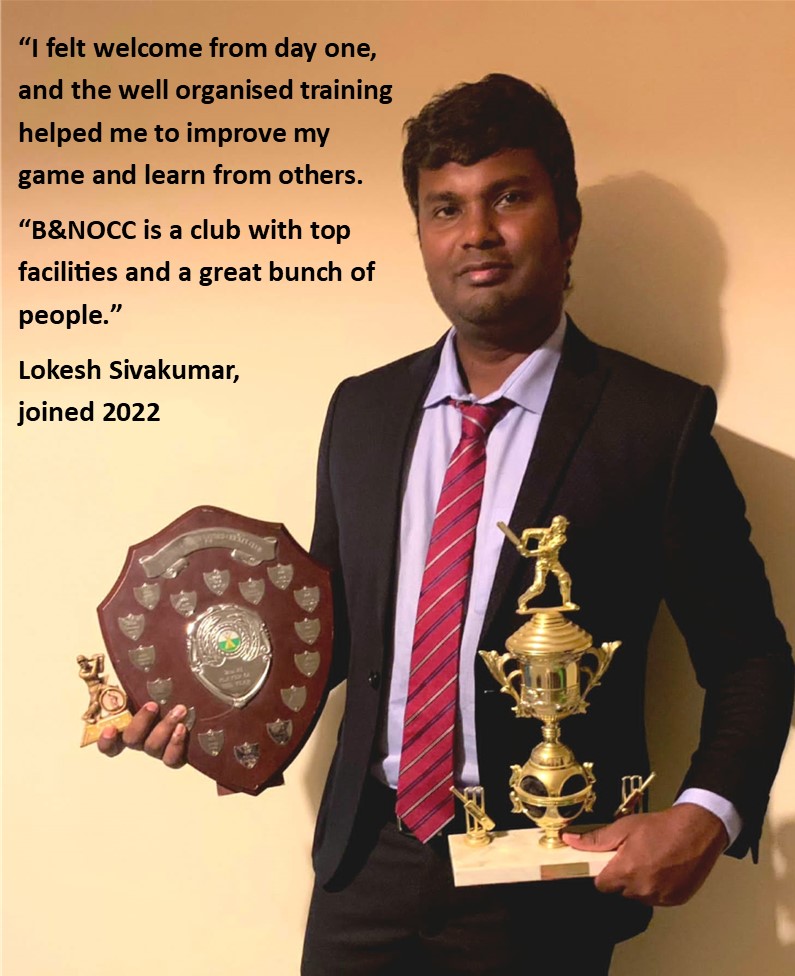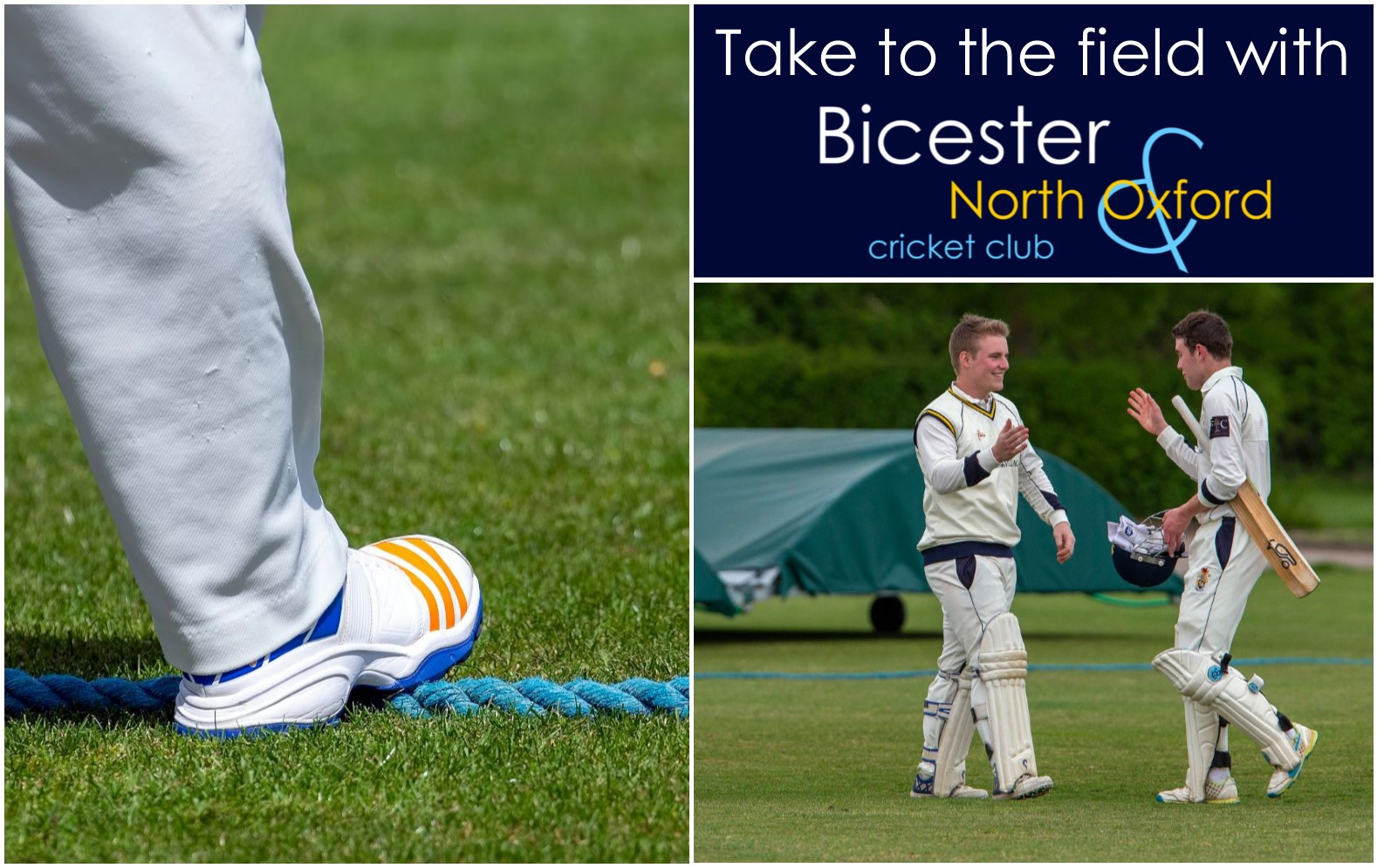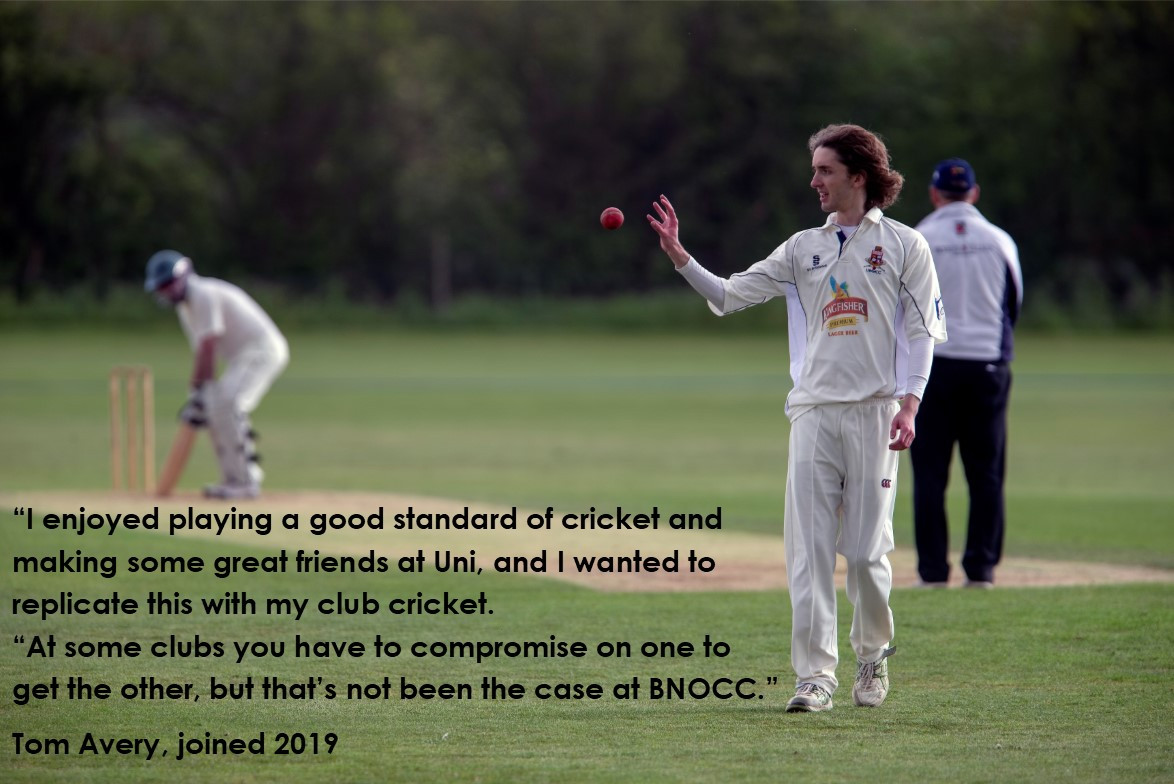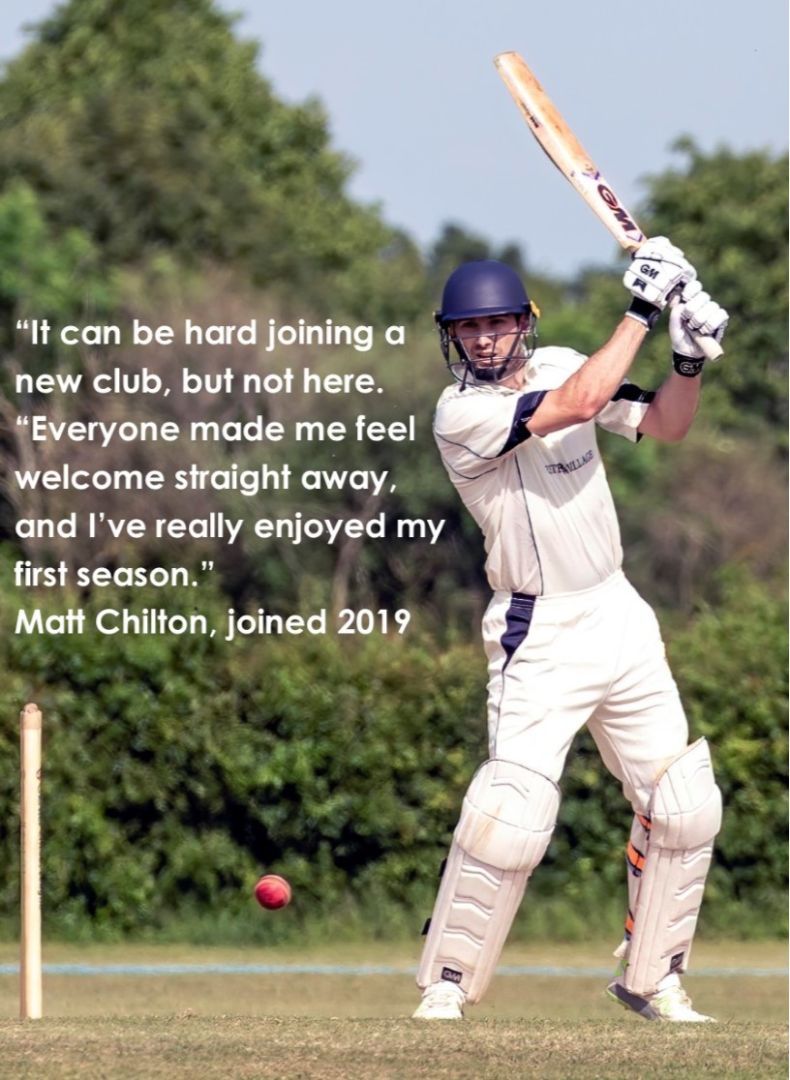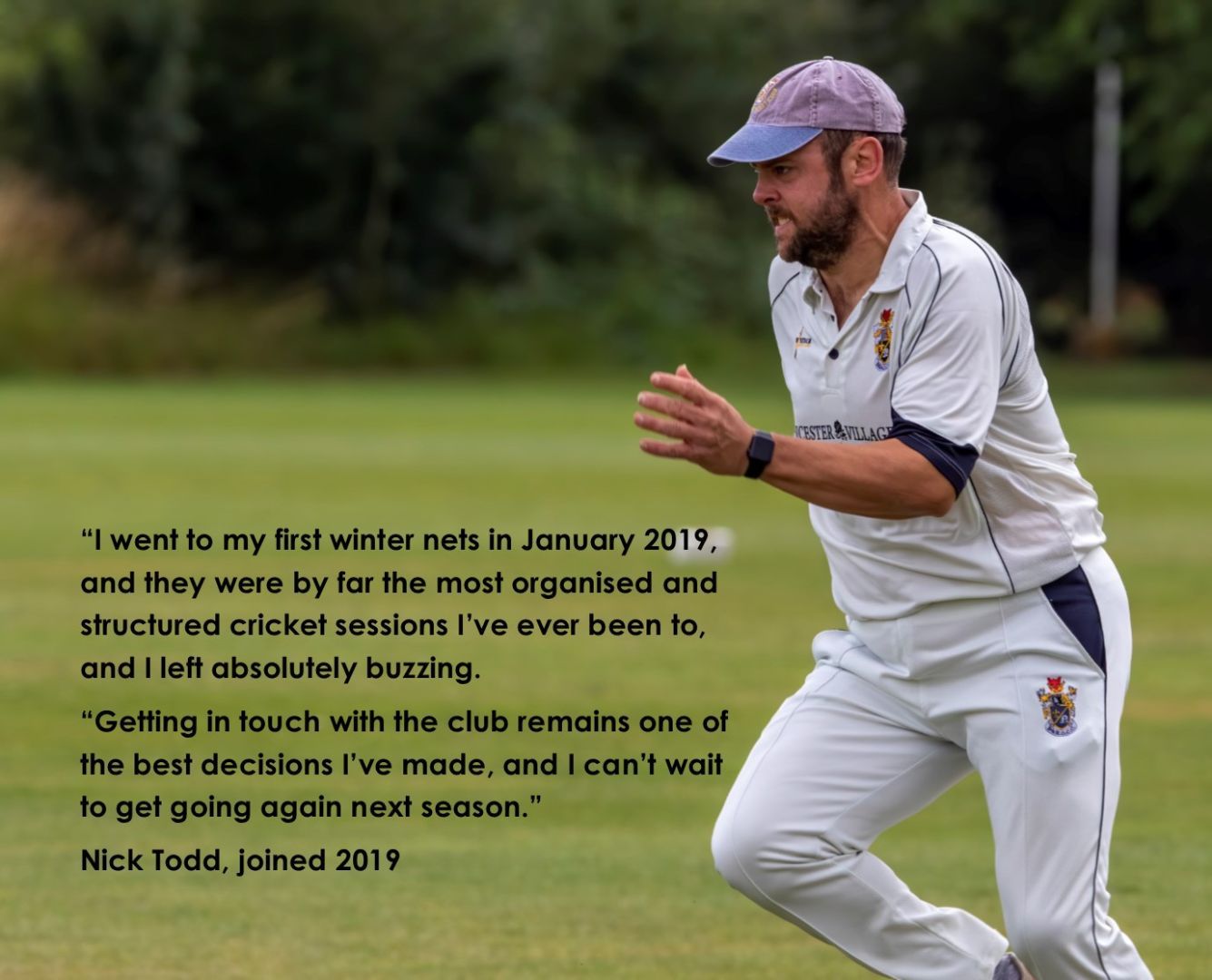 About us
We're a club that's heading in the right direction.
Since 2016 our 1st XI has won three promotions, and in 2022 missed out on promotion to the Home Counties Premier League by 'the barest of margins', missing out by just a handful of points.
Our 2nd XI won the old Cherwell Division 7 at a canter in 2019, and consolidated that success with a strong 4th place in Division 5B of the new league structure in 2021. That resulted in a surprise promotion for 2022, and despite everyone's very best efforts they were relegated back to Division 5 for 2023.
Our 3rd XI were promoted to Division 7 in 2022 off the back of some impressive performances from key senior players and a core of District and County age group players, and our 4th XI picked up half a dozen wins to finish 6th in Division 8B after re-entering the league at the start of 2021.
Our goals for 2023 include improving on the 1st XI's 3rd place finish, and for our 2nd and 3rd XIs to fight at the top of their respective tables. And while we always welcome players of all ages and abilities to the club, we're particularly keen to increase our pool of 1st and 2nd XI players for 2023 to support these goals.
Why B&NOCC?

Bicester & North Oxford
Cricket Club

BNOCC Offers:
Four senior sides in Divisions 1, 5, 7 and 8 of the Cherwell Cricket League
Coaching from an ECB Level 3 and Level 2 qualified coaching team
Playing opportunities for cricketers of all abilities
Minor-Counties standard facilities, including two pitches, nets, and a clubhouse with a bar
An inclusive, family friendly club with a vibrant social scene
Youth Cricket at B&NOCC
Bicester and North Oxford Cricket club boasts a thriving junior section for ages 5 and up.
Our weekly junior Winter practice sessions will start in January. Further details will follow.
When the clocks go forward in Spring, junior training moves outside to our ground in Chesterton.
During the School Summer term, we run the increasingly popular All-Stars, which gives children aged 5-8 a fun-filled introduction to the game.
Our recent successes haven't come about by accident. They're the result of a group of players who enjoy practicing and playing together, and celebrating one another's successes.
Any club worth its salt can offer you the chance to play at a standard suitable for you, but we like to think we go above and beyond that by giving you the chance to improve, progress, and do things you didn't think you could.
We're incredibly lucky to have two top quality coaches at the club in the form of ex-B&NOCC players Gary 'Sam' Sansome and Paul 'Mutter' Jeacock, both of whom played for the Club in our Home Counties Premier League days. They work closely with a number of Level 2 qualified coaches to carefully plan and deliver our weekly training sessions.
Gary is one of just a handful of ECB Level 3 qualified coaches in the County, and Mutter has taken more Cherwell and Home Counties Premier League wickets than he's had haircuts.
Off the pitch we've got a busy social calendar including organised events like Race Nights, quizzes and casino nights, as well as regular, impromptu nights out after games on Saturdays – win or lose, everyone invited.
What next?
Our 2022 Winter nets take place weekly beginning on Monday 7th February and this year we'll be using the brand new facilities at Whitelands Academy. Then, once the clocks go forward in Spring, training will move to our Akeman Street ground in Chesterton every Tuesday and Thursday from 6pm.
You can also find out the latest goings on at B&NOCC by signing up to receive our regular newsletter, following us on Twitter and Instagram, or joining us on our Facebook page.
If you'd like to know anything about the club that you can't find here or elsewhere on our website, you can get in touch with any of our Club representatives.